About Us
Founded in 2023, Inner Addition is an Australian-based company specialising in science backed solutions to optimise your hormonal health and fertility.


For many, trying to conceive or getting your hormones under control can be a stressful and overwhelming process. Our product range combines the latest research with high quality bioavailable ingredients, delivering you a convenient and targeted solution. We understand the importance of feeling in control of your body, and are passionate about creating products that deliver you results when you need it most.

Meet Our Founder
I was diagnosed with PCOS when I was 30 years old.
After coming off the contraceptive pill (which I had been taking for 13 years) I struggled to establish a regular cycle and fall pregnant. I knew something wasn't right, which is when I received my PCOS diagnosis. What I didn't know was what to do next, and what this meant for my dreams of starting a family.
I made it my mission to find out as much about this condition as possible. I spent countless hours soaking up all of the emerging research and studies, and was really encouraged to know that there were things I could implement to improve my condition.
I experienced first hand the life changing effect that supplements had on my own body, and was even fortunate enough to conceive 2 wonderful children in the months and years that followed.
This is where Inner Addition was born: I knew I had to create products to help others who, like me, are living with PCOS or struggling with their fertility, and I genuinely hope that our products are able to make as much of a difference to you as they have for me.

- Melissa
Inner Addition, Founder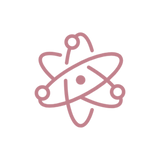 Science Backed
Science backed ingredients formulated at dosages that make a difference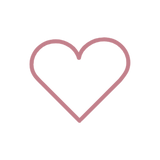 Designed for You
Created by a fellow PCOS sufferer and mother of two
Proudly Australian
Australian owned company producing products locally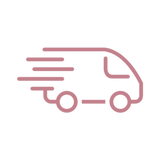 Free Shipping
Enjoy free standard shipping Australia wide on orders over $99