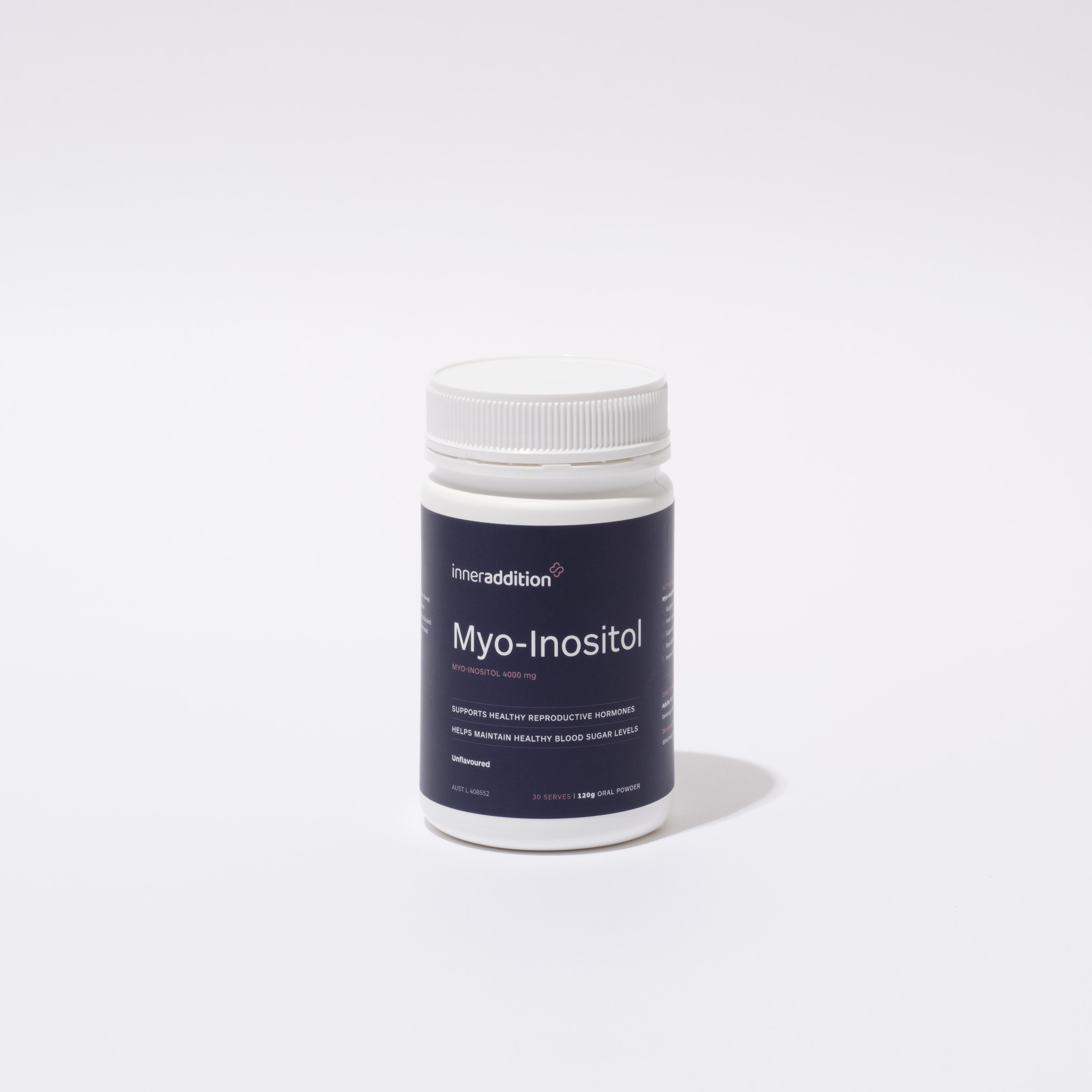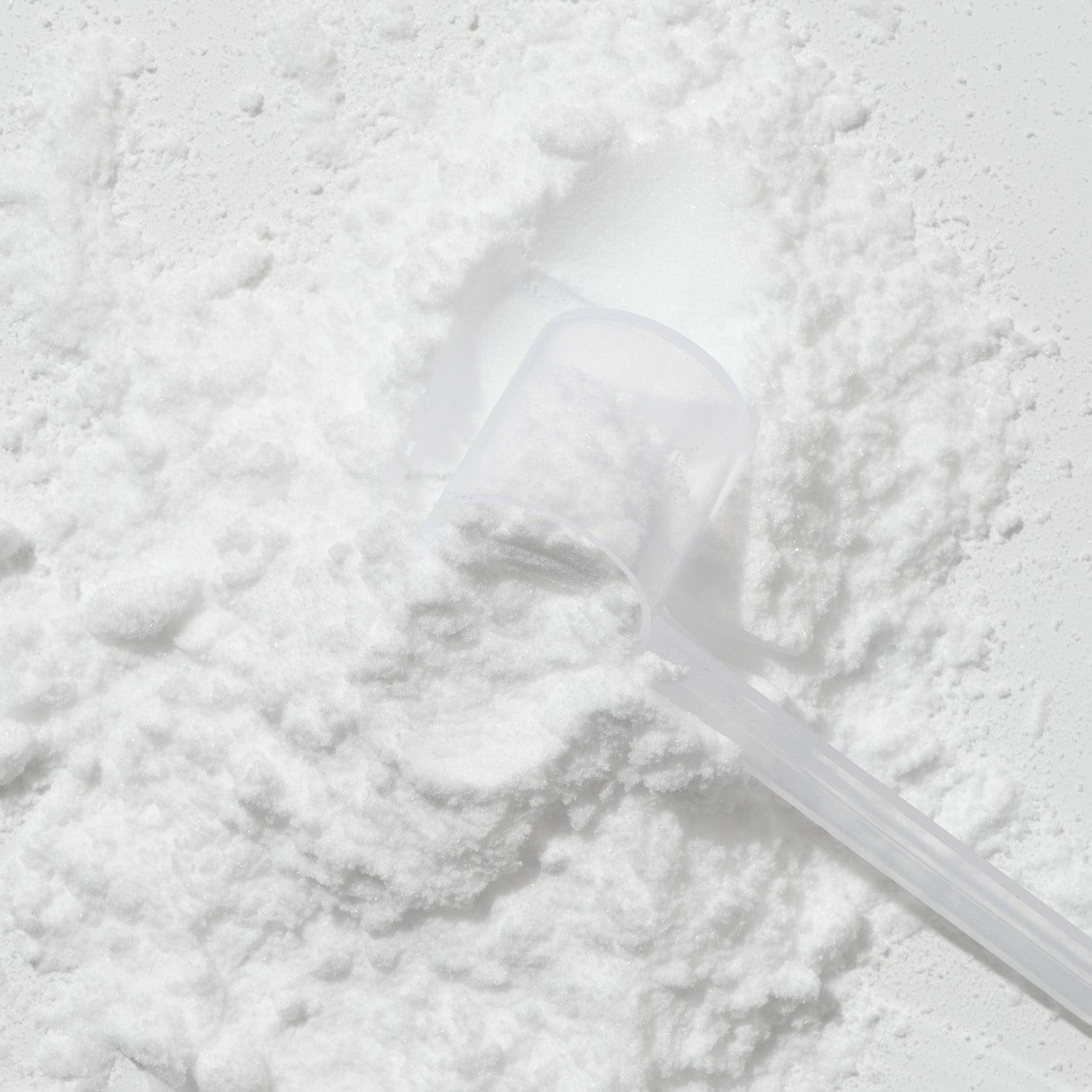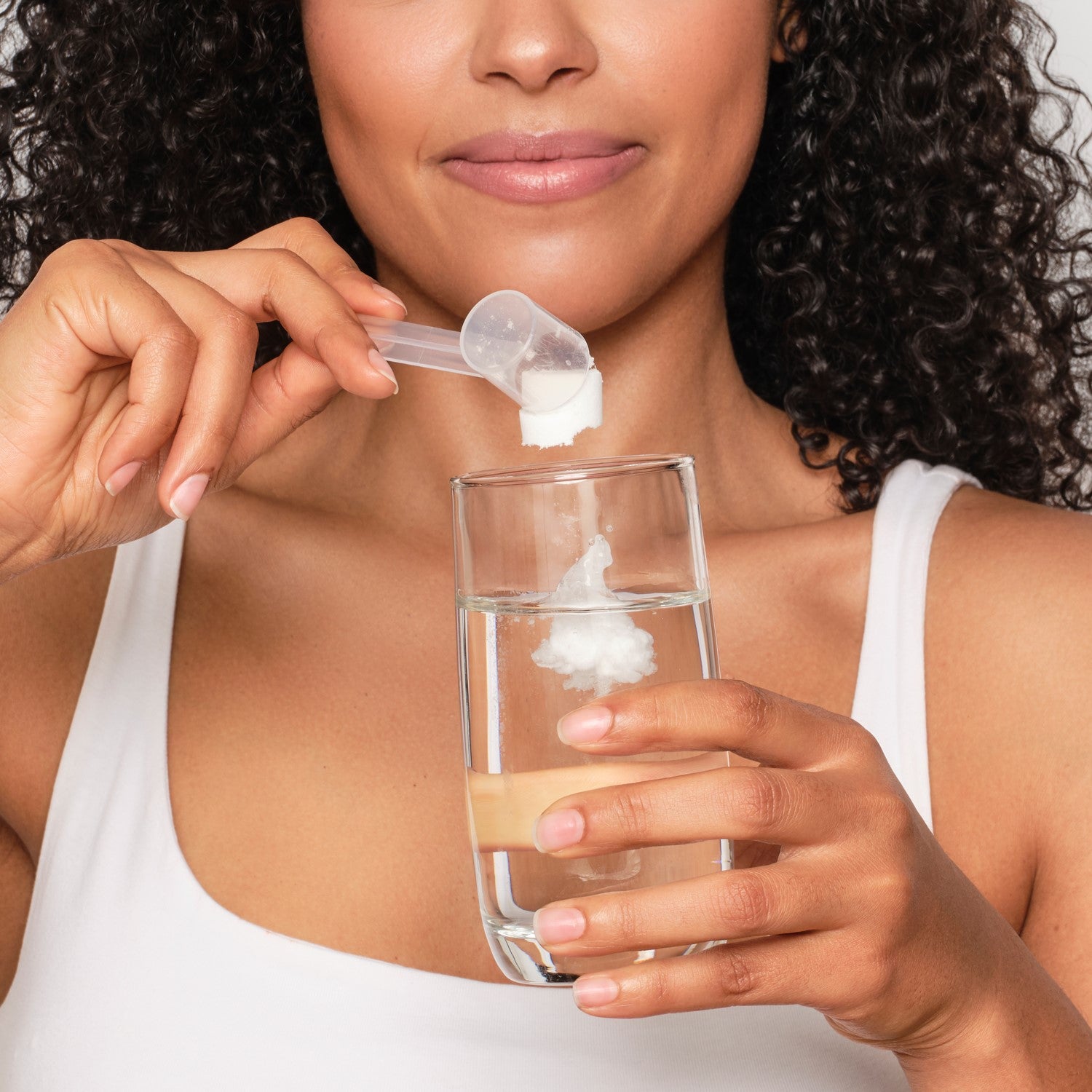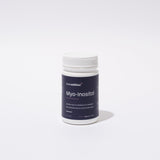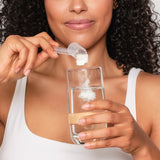 Description

120g / 30 Serves

Delivering a scientifically proven dosage of 4g per serve, our unflavoured Myo-Inositol powder will quickly become your daily essential supplement to support your hormonal health and fertility.


 

Supports healthy reproductive hormones
Helps maintain healthy blood sugar levels
Supports reproductive system health
Regulates a healthy menstrual cycle
Improves sleep quality
Ingredients

Active Ingredient(s): 

Myo-Inositol 4000 mg 

Free from gluten, dairy, nuts, eggs, shellfish, sulfites and artificial flavours or sweeteners. Contains corn (maize). 

About Myo-Inositol:

Inositol is a naturally occurring compound found in the body and food. There are a number of forms of Inositol, with Myo-Inositol being one of the most popular and bioavailable forms. 

There is a large and growing body of research focused on the use of Myo-Inositol as a treatment option for PCOS and improving fertility outcomes.

Research currently supports the use of Myo-Inositol supplementation for maintaining healthy blood sugar levels and supporting healthy reproductive hormones, making it a popular treatment option for many women.
Directions

Directions for Use:

Adults - Mix 4000mg of powder daily (1 level scoop) with water or a beverage of your choice, stir and consume immediately.

Do not use if seal is broken or missing. Store below 25˚C away from direct heat, sunlight and moisture.
---
Free shipping on orders over $99
Product FAQs
Does this product contain gluten or dairy?

Our Myo-Inositol is free from gluten, dairy, nuts, eggs, shellfish, sulfites and artificial flavours or sweeteners. Contains corn (maize). 
Can I take Myo-Inositol via tablet or capsule form rather than a powder?

Yes absolutely, however the research supports dosage levels of 4g per day which would equate to roughly 8 capsules per day, which is obviously a lot! Our customers find it much easier to consume this dosage by mixing 1 scoop daily into a drink.
Can I take this product if I'm currently pregnant?

Current research suggests Myo-Inositol is safe to consume during pregnancy (and can even be beneficial for gestational diabetes), however we recommend discussing ANY supplements or medicines with your healthcare professional first when trying to conceive or when pregnant.
Does the Myo-Inositol powder have a strong taste?

Our Myo-Inositol powder is unflavoured and mixes well into beverages. It does not carry a strong flavour, but may have a slight sweet taste. 
Subscribe & Save
Save 15%
Save 15% off your products with every order

Deliver On Your Terms
Choose your delivery date & frequency
Cancel Anytime
Cancel your subscription anytime with no lock in period
Never Run Out
Maximise your results by ensuring you never miss a dose